Gonzalo decided that the time was right so he trusted in his expert coach at ATP Personal Training. His initial consult filled him with confidence that we had the expertise to deliver the results that he wanted.
The ATP Personal Training difference was the level of commitment from his coach, the daily follow up, the support and the encouragement.
Over the course of 16 weeks he was able to lose an impressive 10kg and packed on muscle to his frame.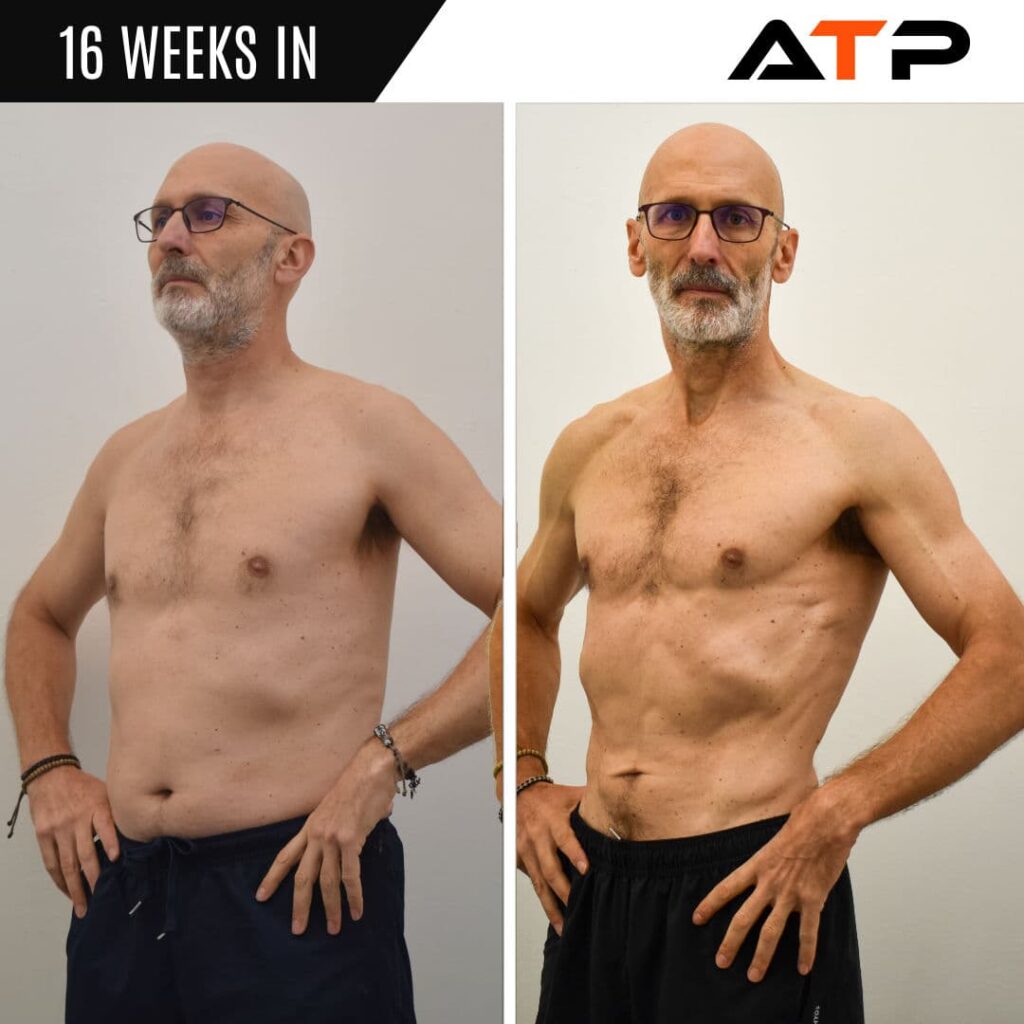 If you're ready to make a change and you want to ensure that your efforts bring you the results you desire then get in touch and book your strategy session today.